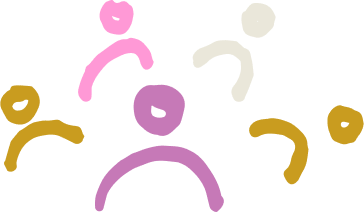 A Shared Vision for a Brighter Future
Over the next five years,
the We Must Imagine Campaign aims to:
Raise $26.5 million to invest in infrastructure, staffing, and collaborative work to drive program expansion.
Increase earned revenue from 10% to 50%+ of total revenue by 2026 for sustainable growth.
Engage a network of 10,000 K-12 schools in diverse geographies across the U.S., impacting an estimated 5 million students.
Shift the discourse on what constitutes a quality education in the U.S. by investing in research, evaluation, and partnerships with higher education institutions and subject matter experts.
WHY NOW
The Urgency for a New Reality
A Fast-Changing World
The world has changed rapidly over the last several decades, while our K-12 educational model has remained largely stagnate, designed for an outdated industrial model. Today, it is ill-suited for a diverse and globally connected world, fails to adequately prepare students for the 21st-century workforce, and perpetuates inequitable outcomes for students of color.
An Evolving Workforce
It is estimated that as many as 85% of today's grade-schoolers will hold a job that does not yet exist. Developing competencies like critical thinking, problem-solving, adaptability, and collaboration is more critical than ever for future success in a changing global economy.
More Diverse Communities
Demographic shifts have made communities across the U.S. rich with diversity and demand cross-cultural communication and collaboration skills for civic engagement and social cohesion. Today, more than half of students identify as black, indigenous, or people of color, requiring inclusive, culturally responsive education.
Increasingly Complex Challenges
Traditional K-12 education is inadequate for addressing the world's most pressing issues. Students need the skills to navigate and process vast amounts of information available through technology and the ability to think critically and develop innovative solutions to the complex and interconnected challenges facing their communities and the world.
Together, We Must

Imagine—and create—the world

that students deserve.

In our rapidly changing world, the traditional K-12 education system is no longer sufficient for preparing students for the future. We need a new reality that prepares students with the knowledge, skills, and dispositions needed to thrive in our complex and interconnected world. World Savvy is committed to reimagining education by providing the tools, resources, and support needed for schools and communities to reimagine education and create learning environments that deeply and equitably prepare young people for life as engaged citizens, thriving professionals, and global problem solvers.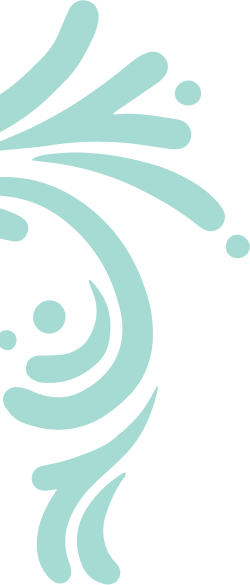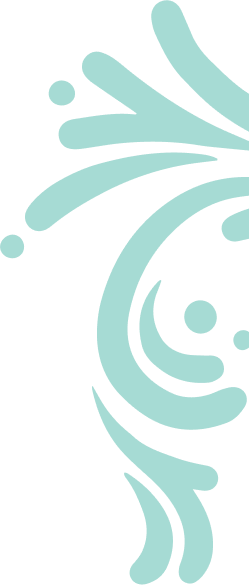 How Your Contribution Makes a Difference by...
1.
Empowering Educators
Your support provides resources and professional development opportunities for educators to teach for global competence through culturally responsive, student-led, and project-based methods.
2.
Creating Inclusive Learning Environments
Your generosity enables us to help teachers connect students' personal experiences to the content, fostering more engaging and inclusive education.
3.
Cultivating Future Leaders
With your contribution, we can continue to prepare students with the essential skills and competencies they'll need to thrive in our fast-changing and interconnected world.
4.
Expanding Our Reach
Your gift allows us to impact even more students and teachers, enhancing their global competence and empowering them to become active local and global citizens. In line with our commitment to equitable access, a portion of every donation subsidizes the cost of partnership for schools with limited resources.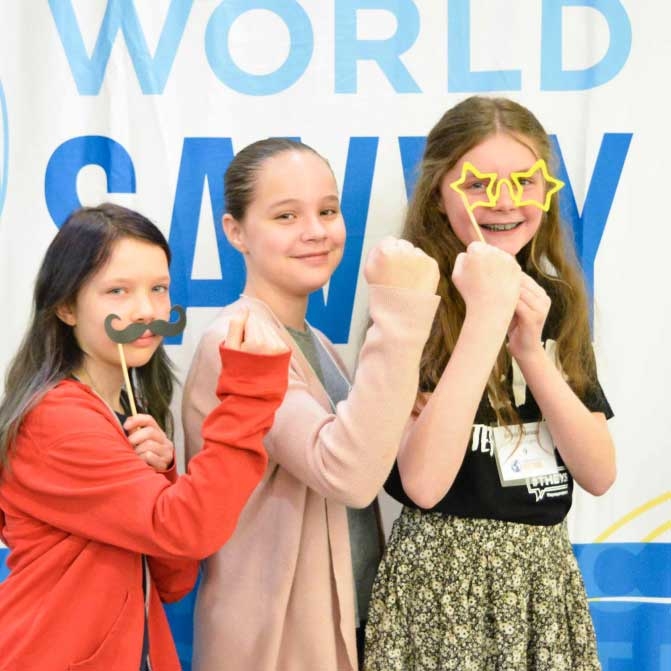 By supporting World Savvy,

you're helping to build future-ready schools and communities that are inclusive and empowering for all students.