The Leading for Global Competence Journey
Our cohort-based program provides school and district leaders with the space, time, and thought partnership to reimagine education through global competence and foster lasting change. Through engaging workshops, thought-provoking dialogue, and helpful frameworks and resources, participants build the capacity to embed global competence across a district and form a supportive professional community committed to this innovative work. Education leaders can sign up to participate in ongoing World Savvy cohorts with others across the country or inquire about a dedicated cohort for your district leaders.
Program Details
World Savvy's Leading for Global Competence program supports school and district leaders in reimagining
education through global competence.
Target Audience:
K-12 District & Building Leads (Superintendents, Principals, Administrators, District Staff)
Time Commitment:
8 hours of professional learning over 12-15 weeks, with 5-10 hours of asynchronous work required between sessions
Session Format:
Available in-person, remote, or hybrid—we will work with you to meet your needs
Participants Walk Away With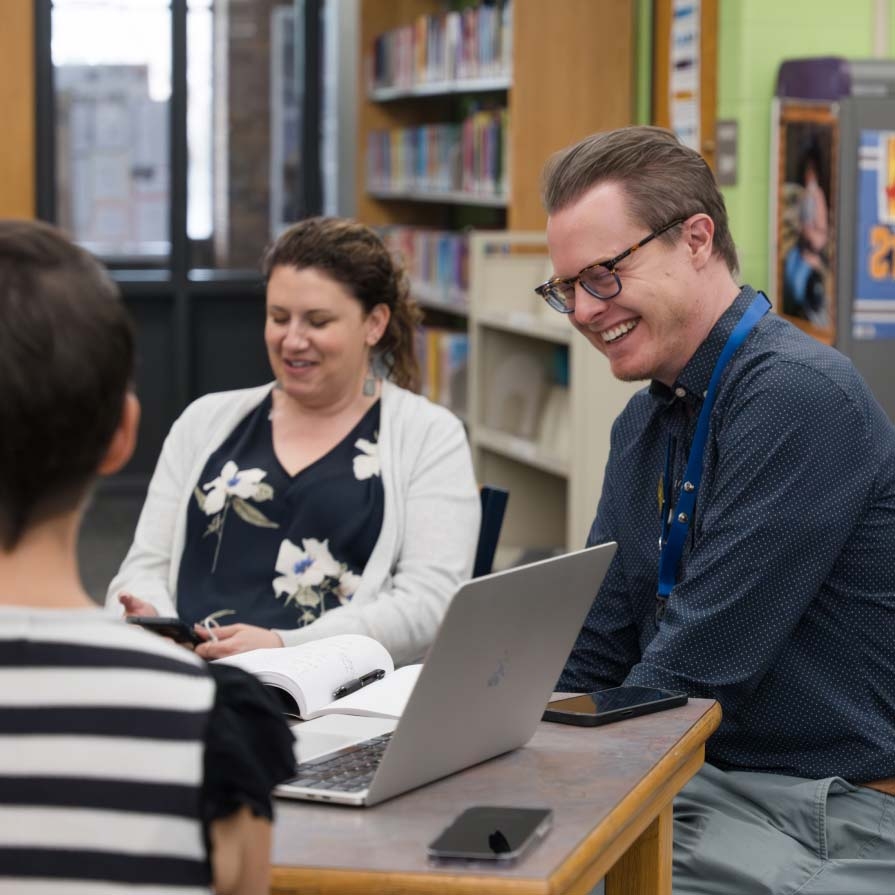 A concrete action plan tailored to address your current challenges and meet your community's needs
Critical skills for engaging in difficult conversations and building a solid foundation for lasting change
Access to exclusive World Savvy frameworks and resources, including Leadership and Educator frameworks
A network of peers for collaboration, guidance, accountability, and lasting relationships
Strategic design thinking to improve efficiency and prioritize action items
See Upcoming Cohorts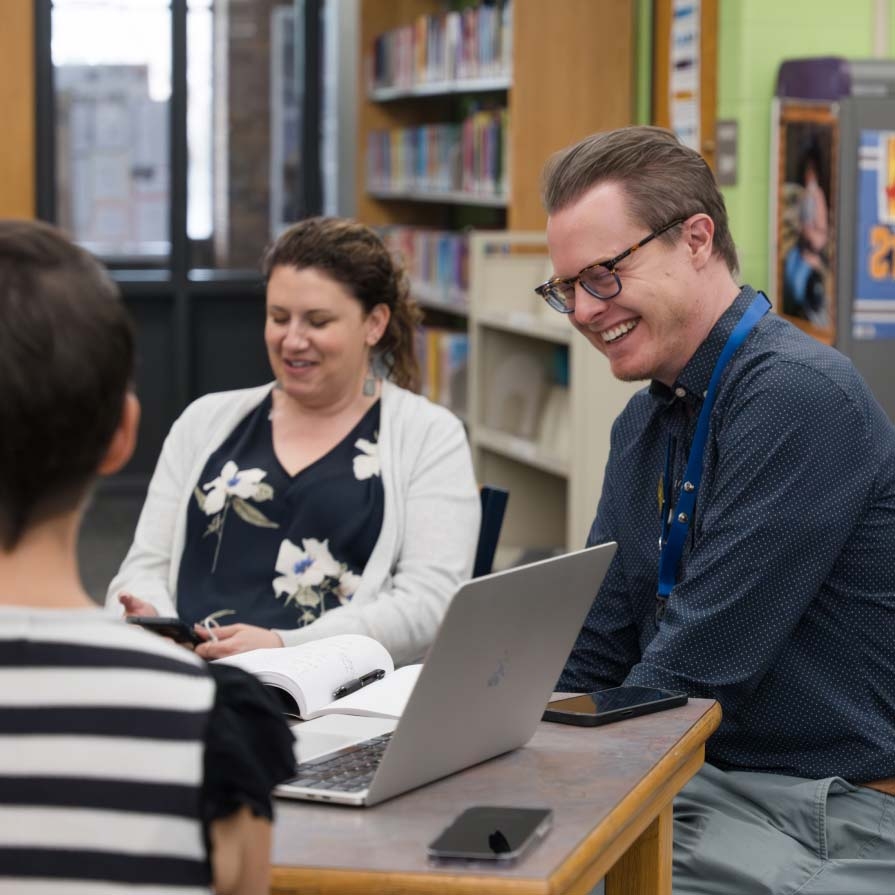 What is Global Competence?
Global competence refers to the skills, values, and behaviors that empower individuals to navigate and thrive in a diverse, complex, and ever-changing world. It prepares everyone to be responsible citizens—locally and globally—creative problem solvers, and active participants in a fast-changing, interconnected economy.
A partnership with World Savvy provides multiple supports, including coaching and frameworks that educators need to transform their classrooms and embed global competence into teaching, learning, and school culture—to create future-ready schools where students develop the skills and dispositions they need for success—now and in the future.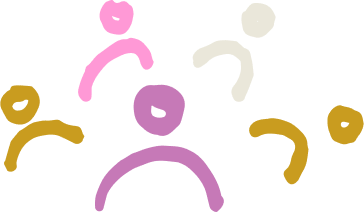 Insights from Our Graduates
Take the Next Step:
Shape the Future of Education with World Savvy
Join a Leading for Global Competence cohort and discover how you can transform your school
or district through visionary leadership and global competence.

Know
Care
Do
All schools should be an extension of the communities they serve
Take the next step and see how a Leading for Global Competence Cohort can transform teaching and learning in your district.
Contact Us