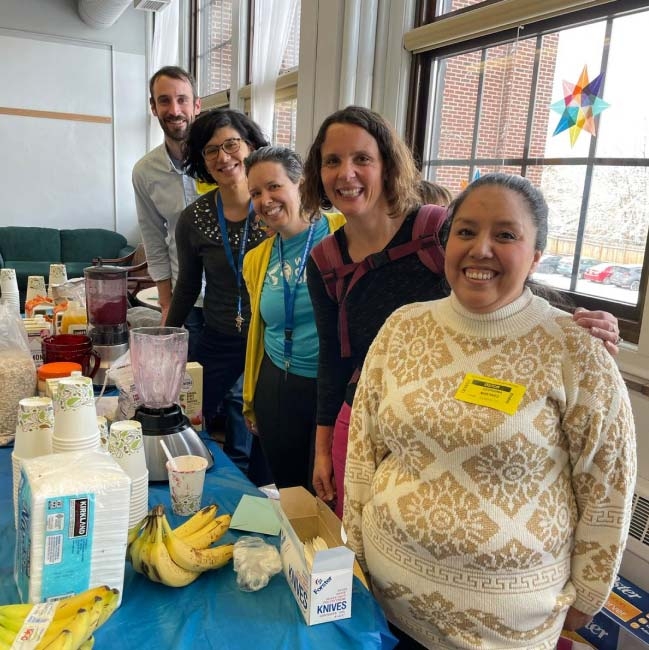 Who We Are
At World Savvy, we help to co-create inclusive, future-ready schools where young people are prepared to thrive in a fast-changing, interconnected world. We know today's students must graduate ready not only to succeed in the future, but also to take responsibility right now for a global community that requires even more resilient peacemakers, courageous problem solvers, and passionate leaders. That's why we're empowering educators to make school inclusive, relevant, and engaging for all students, inspiring them to learn, work, and thrive as responsible, engaged citizens.
Learn More About Us
Work With Us
World Savvy is an ambitious organization with big ideas and tenacious growth goals. Our culture is one of optimism, authenticity, creativity, and learning. Every day we are committed to doing the best work possible in service of our mission while bringing joy, hope, and a sense of aspiration to one another and the people we serve.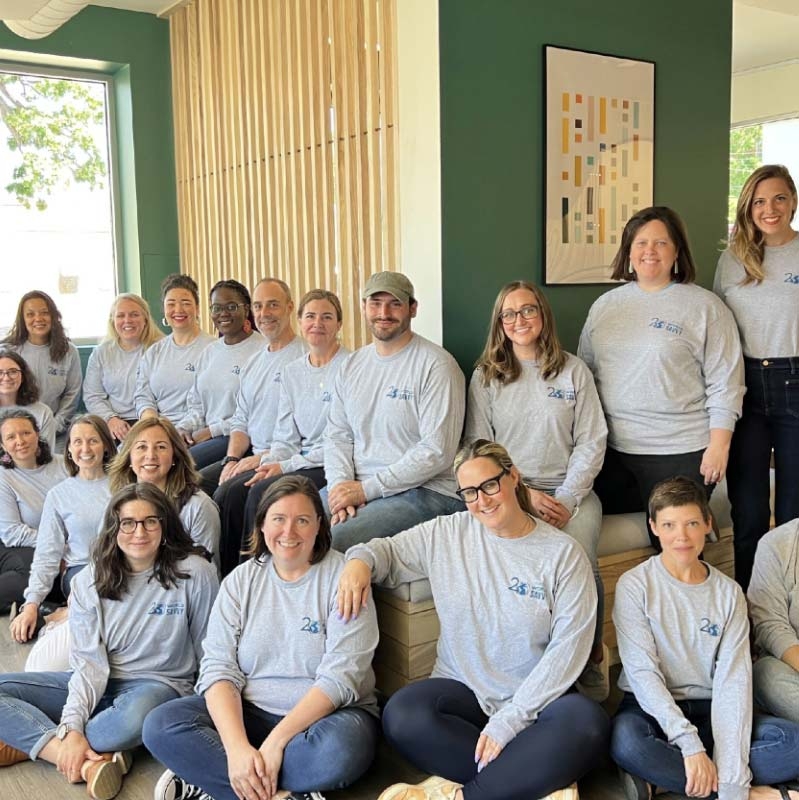 Our Commitment to Diversity
We believe that all lived experiences and perspectives are critical to advance our global competence work. At its core, World Savvy's work is about coaching educators and students to practice empathy, appreciate cultural differences, consider multiple perspectives, and collaboratively problem-solve. The success of our work hinges on intentionally building a team that reflects the global diaspora.
We also recognize structural racism, ethnic discrimination, and other forms of oppression have contributed to racial disparities that have existed in the past and persist in the present. We acknowledge those inequities are the result of policies and practices that work to marginalize Black, Indigenous, and People of Color. We are committed to antiracism, and we strongly encourage BIPOC candidates to apply.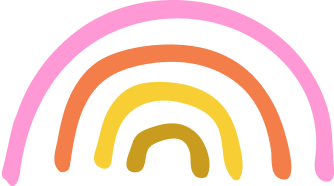 Our Values
At World Savvy, we believe in doing good, well. These values, beliefs, norms, and behaviors are leaned into, practiced, and lifted up in all interactions with our school partners and within World Savvy.
We do the best work possible in service of our mission
We are dedicated to the highest quality work product and standard of professionalism. We act with integrity in every interaction, prioritizing honest dealings with one another, constituents, and the public.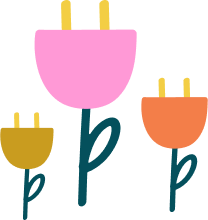 Benefits
World Savvy offers a competitive benefits package that includes:
Comprehensive Medical, Dental & Vision:
Ensure your well-being with medical, dental, and vision coverage, along with various supplemental insurances.
401(k) with Match:
Secure your future by contributing to a retirement plan, and we'll pitch in, too.
Partially Paid Parental Leave:
We support new parents with up to 16 weeks of parental leave, with 6 weeks at full salary.
Flexible Paid Time Off:
With your manager's approval, time off is unlimited.
15 Paid Office Closures:
Additional paid office closures throughout the year, giving you extra time to recharge.
Cell & Internet Compensation:
Stay connected and comfortable with cell and internet compensation for a seamless work experience.
Professional Development:
An annual stipend to keep learning and growing in your career.
Paid Sabbatical:
After 5 years, take 5 weeks off – your paycheck will keep coming.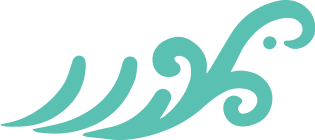 Open Positions
Our Team
Our talented staff is the driving force behind our organization's success.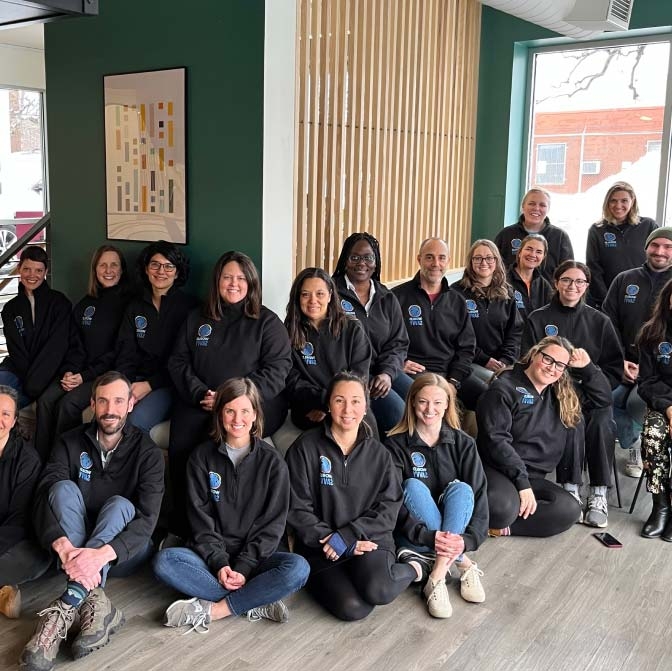 We're passionate about education and believe in its power to prepare youth to meet some of our biggest challenges. Our diverse team brings expertise from backgrounds in education, international affairs, social work, journalism, arts, and more. Together, we collaborate towards empowering the next generation of leaders to thrive in an interconnected world.
Meet Our Team