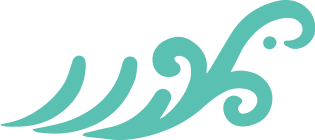 Our Approach
World Savvy's approach to learning is based on the belief that students learn best when they are engaged in relevant and important issues that impact their communities and the world. We believe that students' lived experiences and perspectives are assets that can be leveraged in learning every day.
We partner comprehensively with schools and districts to integrate global competence in K-12 teaching, learning, and culture. This is a dynamic process that isn't a one-size-fits-all program model, so our partnerships demand responsiveness.
Our Guiding Principles
For lasting impact, we ground our efforts in four fundamental principles: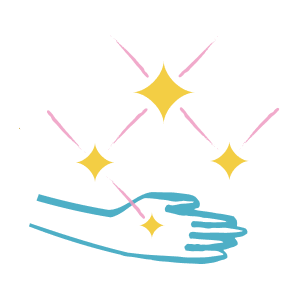 Cultivating Connections:
We identify and nurture connections to make learning personal and relevant.
Learn More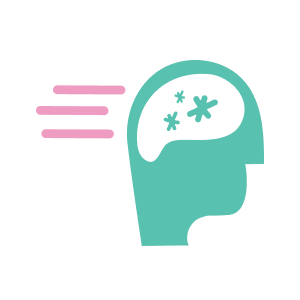 Promoting Active Learning Through Inquiry:
We build global competence through active learning experiences across disciplines.
Learn More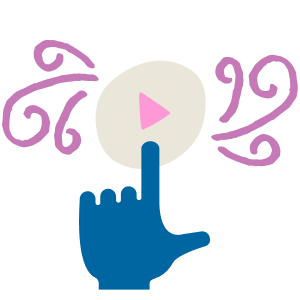 Fostering Knowledge-to-Action:
We support students to take informed action in their communities and the world.
Learn More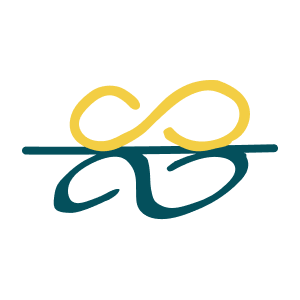 Reflecting & Adapting:
We engage in ongoing reflection and adapt to emergent needs.
Learn More
Experience Our Approach
Experience our work to gain firsthand insights into World Savvy's unique methodology and discover
how we're making a difference in schools and communities.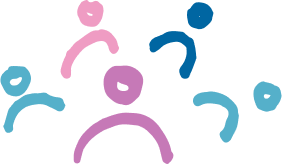 Comprehensive School Partnerships
The Comprehensive School Partnership is a multi-year journey that combines engaging resources and dynamic professional learning with the 1:1 coaching needed to embed global competence into teaching, learning, and school culture.
Learn More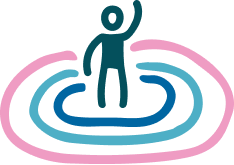 District Partnerships
Our district partnerships support leaders to think about the systems and practices that can support global competence throughout a district through leadership cohorts, graduate profile development, and global competence readiness assessments.
Learn More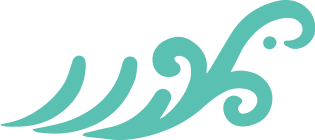 Impact Beyond the Classroom
Since our founding in 2002, World Savvy has reached over 904,000 students and 7,300 teachers across 45 US states and 32 countries. Our work has consistently shown significant improvements in global competence among participating students and educators.
States Reached
*Including D.C. and Puerto Rico
86%
of educators increased their ability to implement clear classroom norms that center the Global Competence Matrix
92%
of educators agree World Savvy coaches help them reflect on their work with students and the curriculum
100%
of educators agree that World Savvy coaches support their growth as a globally competence educator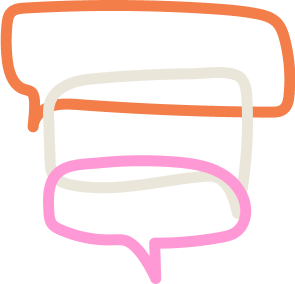 Insights from Our Partners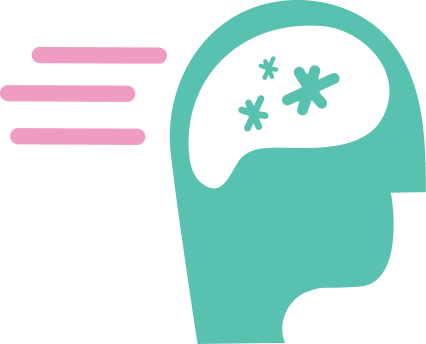 "Perhaps most important is the ways in which World Savvy has supported our Cohort's development of global competencies; as leaders, we are encouraged to do the deep work of sorting out where we are, where we would like to be, and how we can best get there. If you are looking for an organization to facilitate leadership work in your district or school around creating inclusive, adaptive, and future-ready classrooms, I highly recommend World Savvy."
- Camilla Modesitt, Administrator
Denver Public Schools