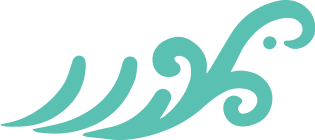 We are passionate about education and believe developing the knowledge, skills, and dispositions for engaged local and global citizenship is critical in today's world.
Our team members bring a diverse range of interests, experiences, and expertise to their work. Some of us have backgrounds in classroom education, while others have experience in international affairs, social work, journalism, arts education, and more. Together, we collaborate and work toward a shared goal of empowering the next generation of leaders to navigate and thrive in an interconnected and diverse world.
After more than two decades of impact in over 45 states, World Savvy has significant learnings about how educators build the capacity to teach for global competence and implement student-centered learning. In addition, our Program Team has nearly 150 combined years in the education field. With diverse subject matter expertise, including math, art, English, music, social studies, and more, our talented instructional team's collective experiences include bilingual instruction, special education, school leadership and administration, International Baccalaureate, Montessori, and university-level teaching.
Our CEO
Dana, the Co-Founder and Chief Executive Officer of World Savvy, has dedicated her professional life to educating and engaging youth to be responsible global citizens. Dana's unwavering commitment to fostering global competence and social entrepreneurship has earned her numerous accolades, including being named an Ashoka Fellow and one of The New Leaders Council's 40 under 40 Progressive American Leaders. In 2014, she was awarded the Tides Foundation's Jane Bagley Lehman award for excellence in public advocacy.
Dana frequently speaks at high profile events, sharing her expertise on global education and social entrepreneurship. Her work has been featured in various local and national media outlets, such as PBS, The New York Times, and Edutopia covering education and innovation.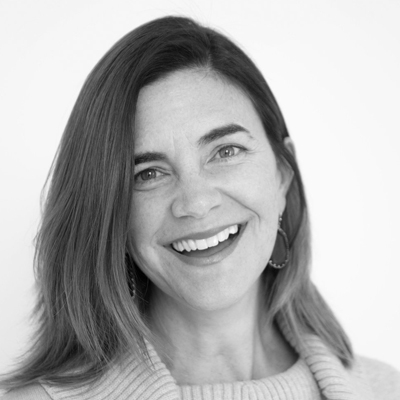 Co-Founder and Chief Executive Officer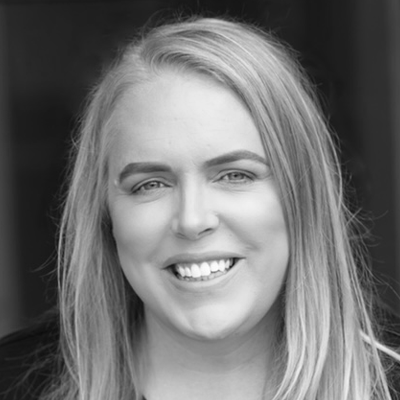 Chief Program Officer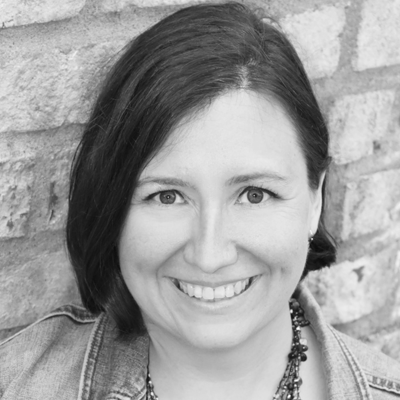 Chief Operating Officer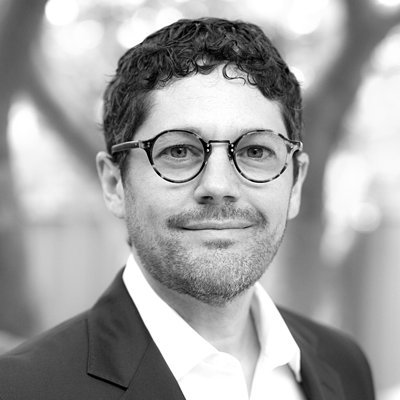 Chief Growth Officer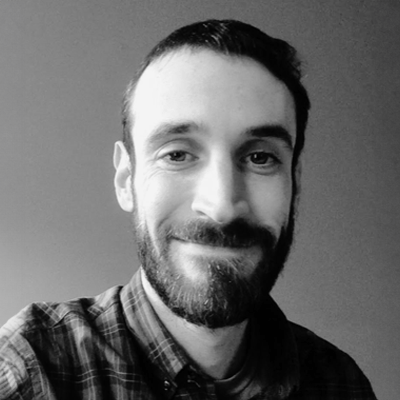 Professional Learning Facilitator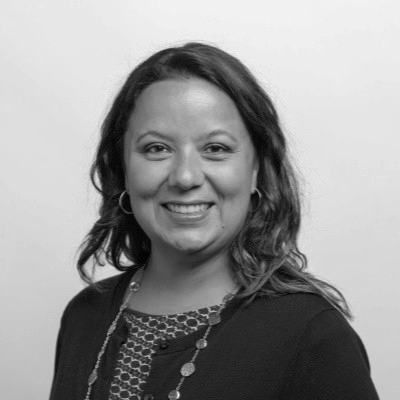 Director of K-12 Outreach & Engagement - Midwest Region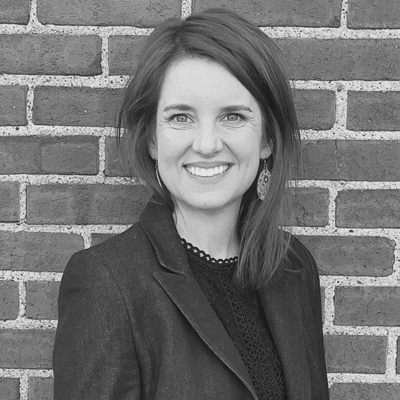 Executive Director - Midwest Region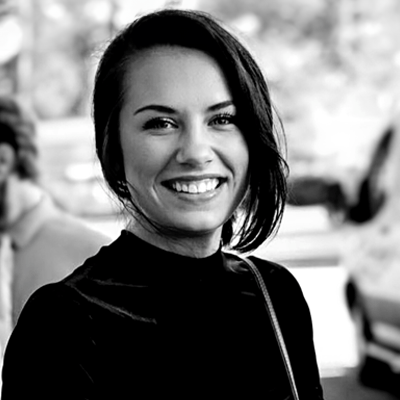 Executive Assistant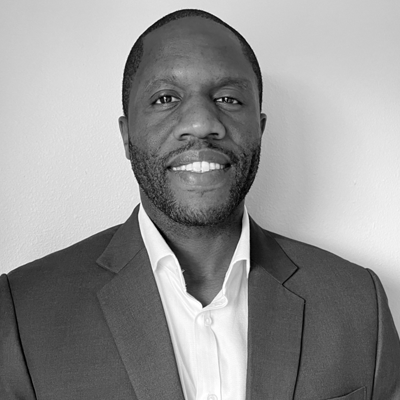 Director of Finance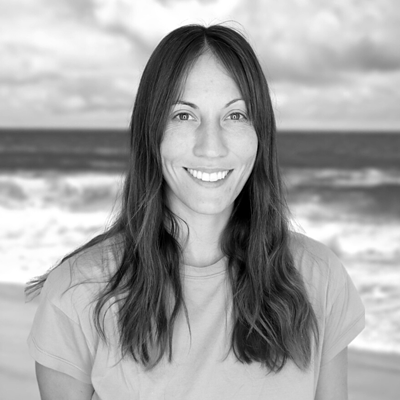 Digital Marketing Manager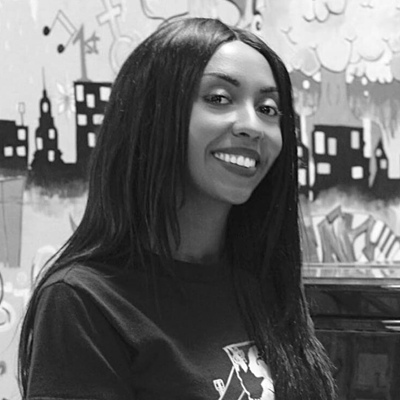 Professional Learning Facilitator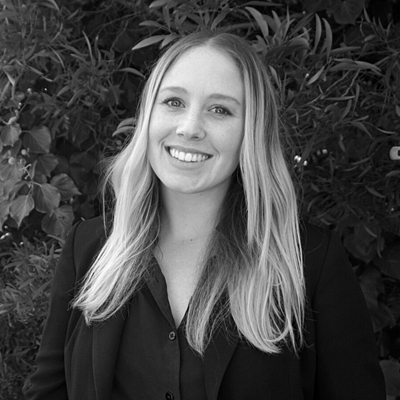 Executive Director – Western Region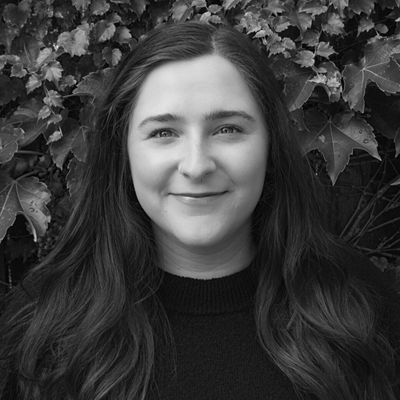 Grants Manager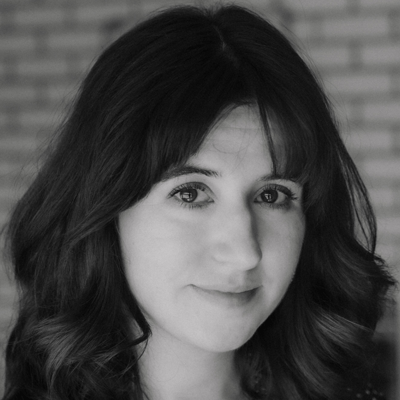 Communications & Brand Manager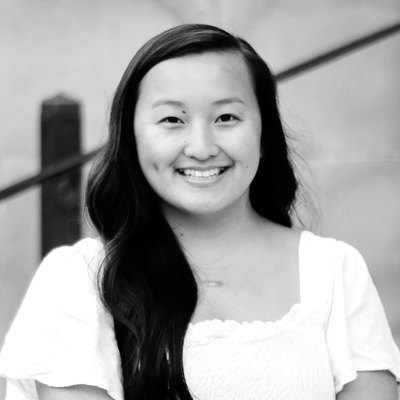 Marketing & Communications Associate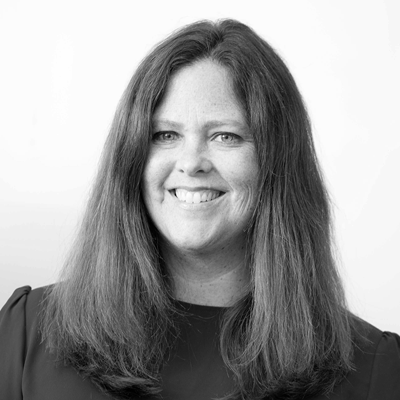 Human Resource Manager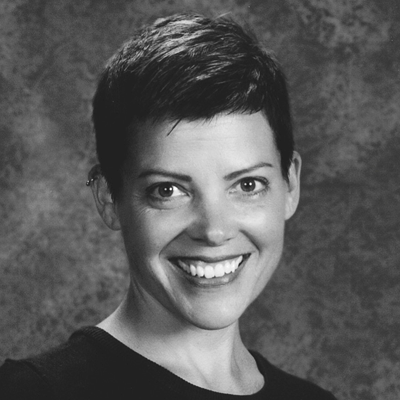 National Director of District & Strategic Initiatives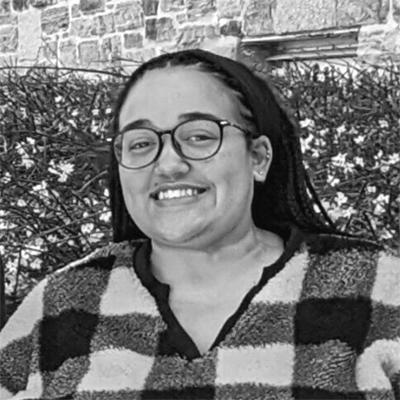 Evaluation Manager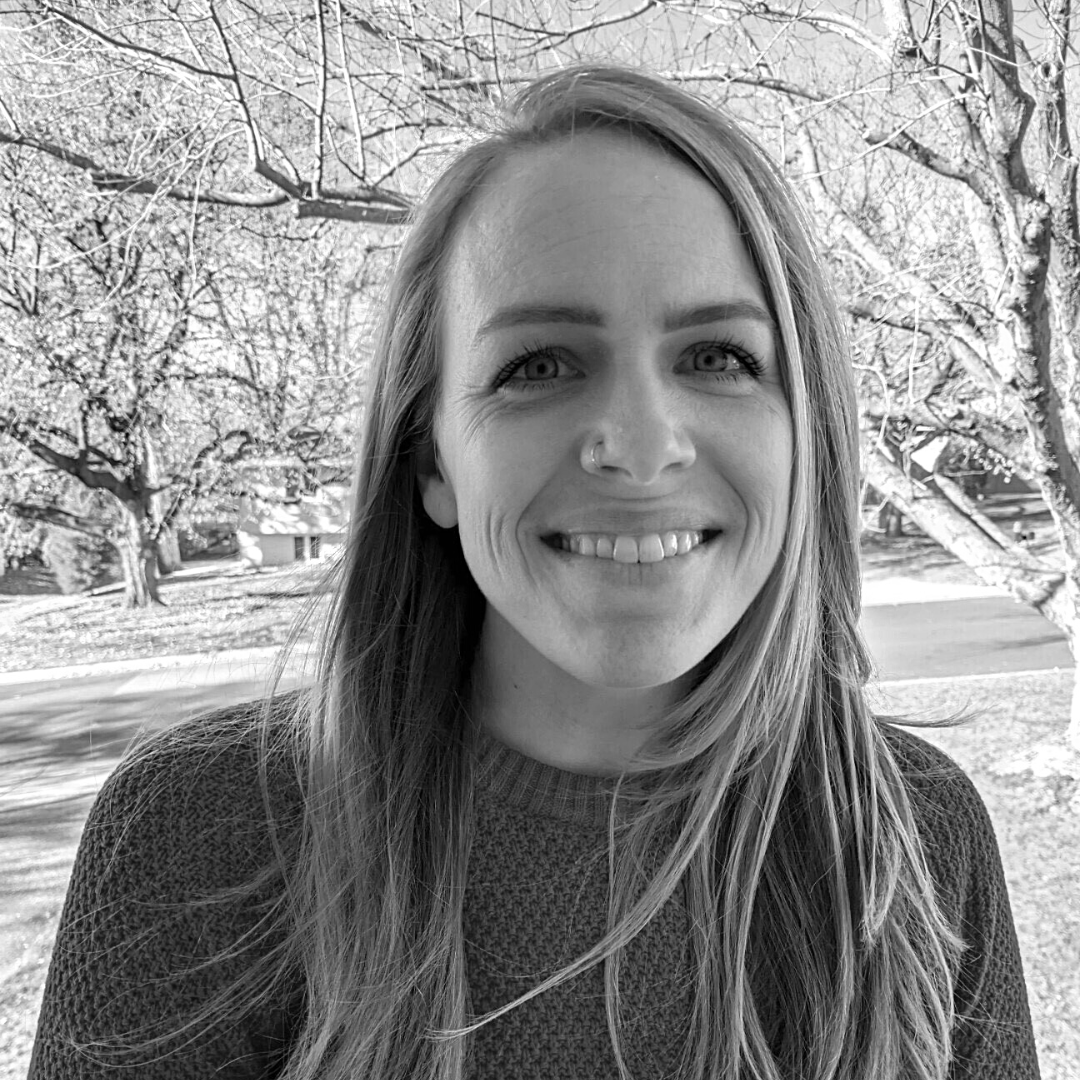 Professional Learning Facilitator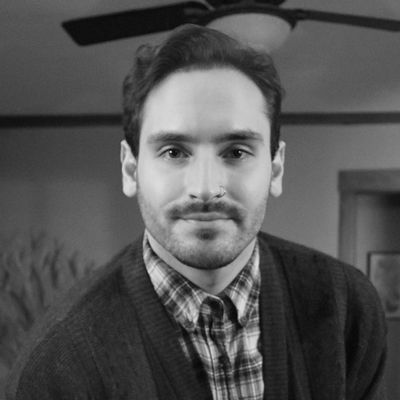 Program Coordinator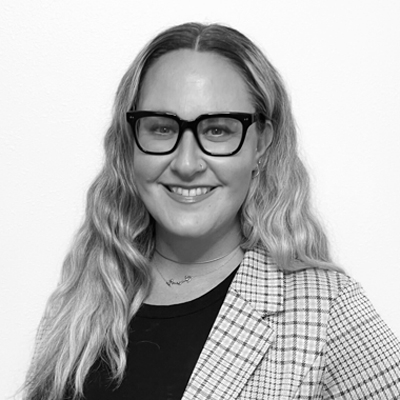 Director of K-12 Outreach & Engagement - Western Region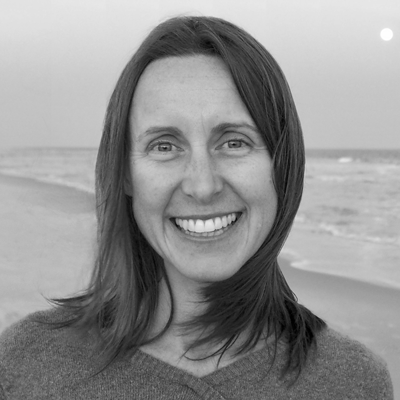 Professional Learning Facilitator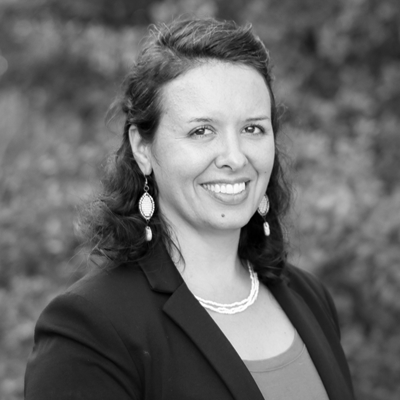 Professional Learning Facilitator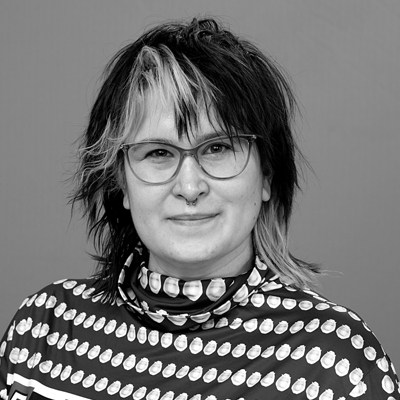 Professional Learning Facilitator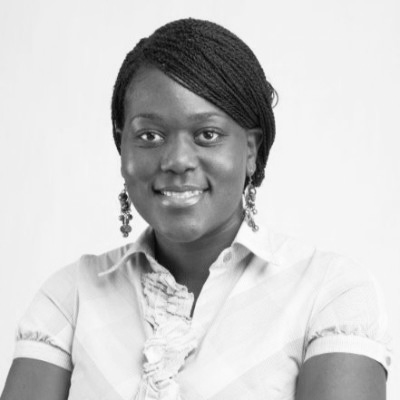 National Director of Evaluation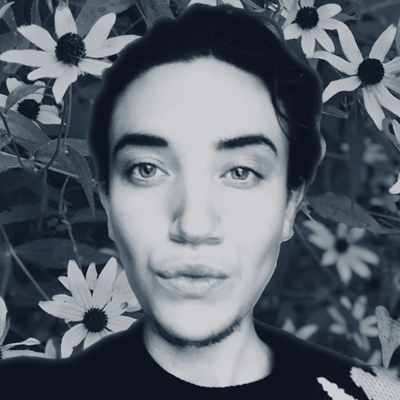 Operations Manager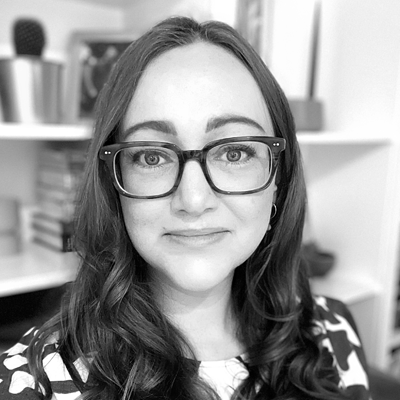 National Director of Development & Marketing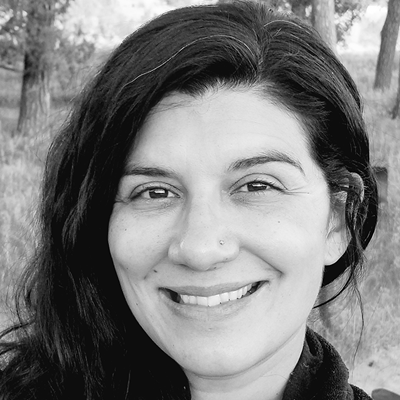 National Director of School Partnerships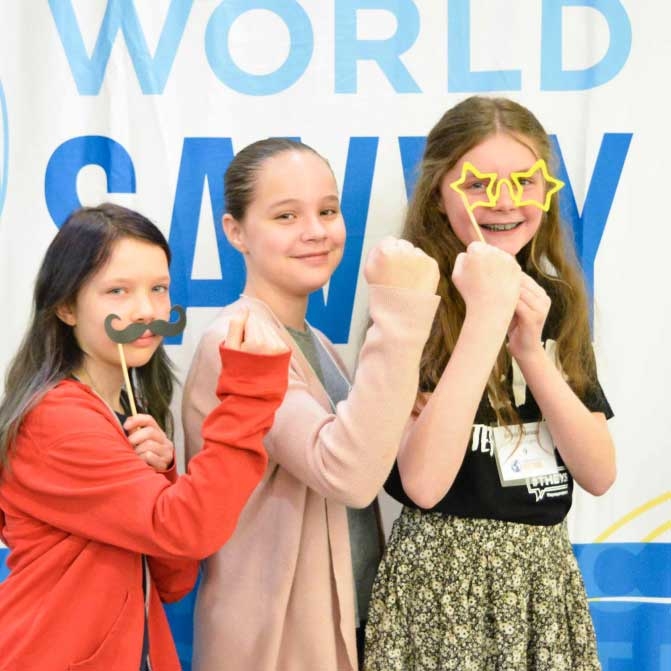 By 2035, World Savvy's goal
is to engage a network of
10,000 K-12 schools
in
diverse geographies across
the U.S., reaching an
estimated
5 million students
.
Donate now
Board of Directors
World Savvy is guided by various boards who help to shape the vision, programming, and impact of our work. These boards are comprised of a diverse group of individuals with expertise and experience across sectors who share a common belief about the urgency of World Savvy's mission and work.
Join the Team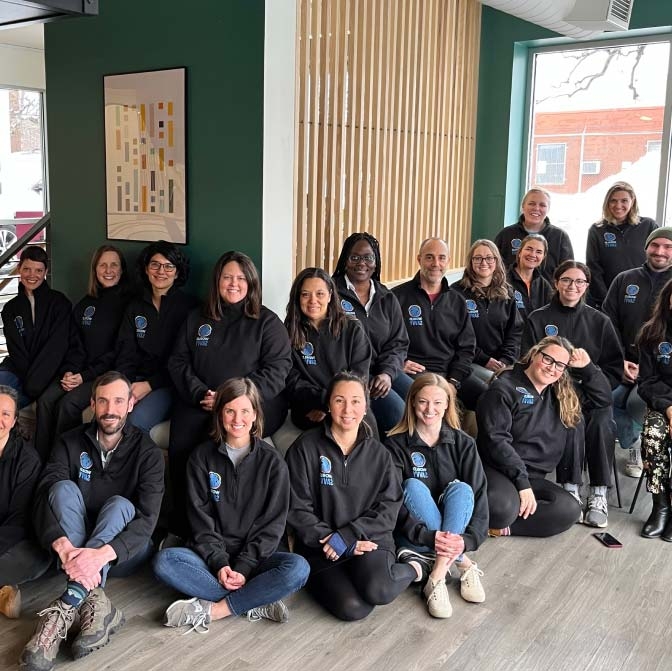 Joining World Savvy offers the opportunity to make a meaningful impact on the future of education, fostering global competence in students and educators across the country. As a World Savvy team member, you'll work in a collaborative, innovative environment that creates systemic change, promotes diversity, equity, and inclusion, and prepares young people to thrive as engaged local and global citizens.
Join The Team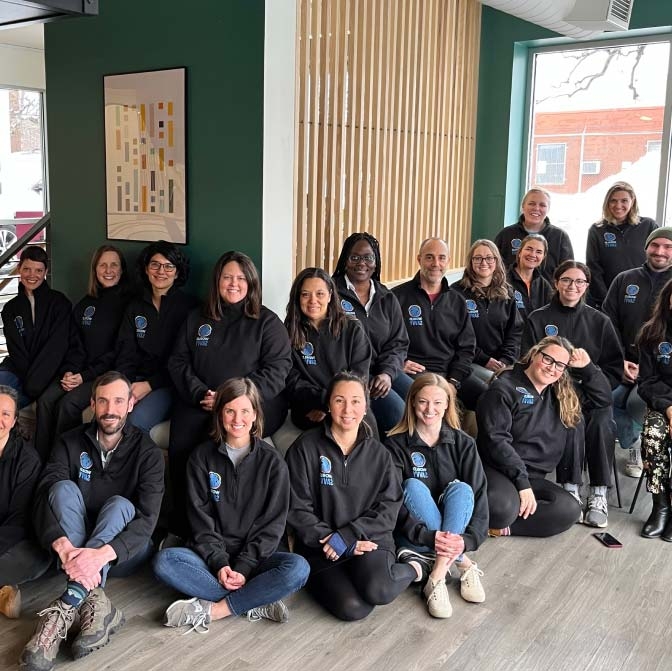 News & Updates
Stay up to date on the latest World Savvy news, updates, and ways to connect.