The Challenge
The world has changed rapidly over the last several decades, while our K-12 educational model has remained largely stagnate, designed for an outdated industrial model. Today, it is ill-suited for a diverse and globally connected world and fails to adequately prepare students for the 21st-century workforce and perpetuates inequitable outcomes for students of color.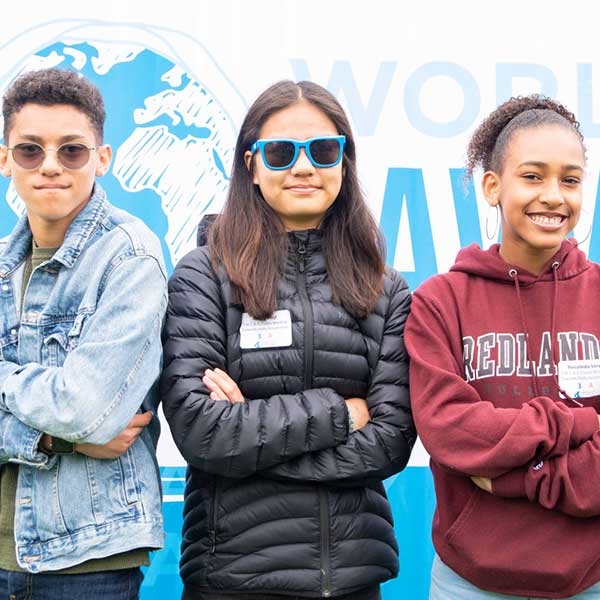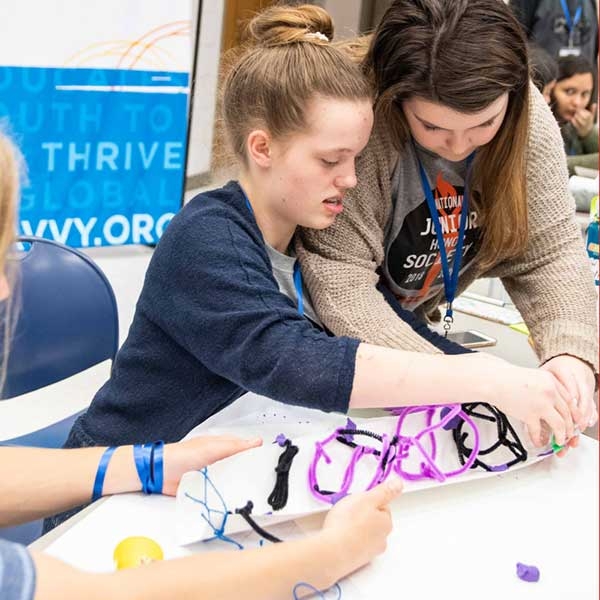 Our Vision
Imagine a school where students feel valued and classrooms embrace diverse identities. An education system that empowers educators and prepares students for a modern world. A society where young adults are inspired to build a vibrant, inclusive democracy and contribute to a peaceful, sustainable, and just future. World Savvy strives to make this vision a reality for all students.
Our Approach
World Savvy empowers educators, school leaders, and students to reimagine education for the 21st century. We work together to build inclusive, future-ready schools that foster global competence—empathy, collaboration, creative problem solving, communication, inquiry, resiliency, and so much more.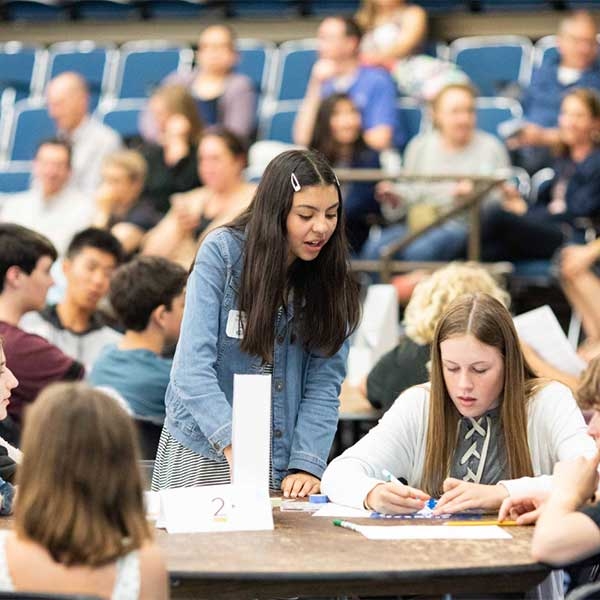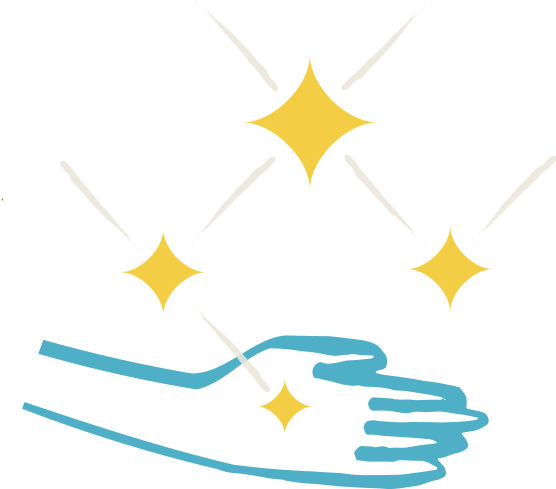 Our Impact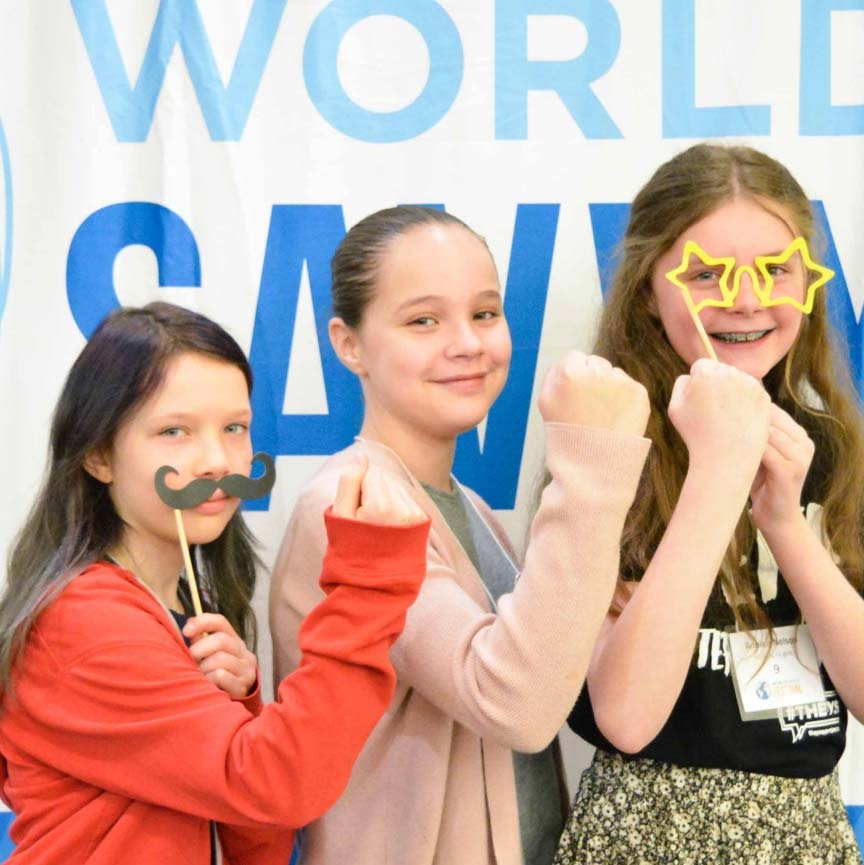 By supporting World Savvy,

you're helping to build future-ready schools and communities that are inclusive and empowering for all students.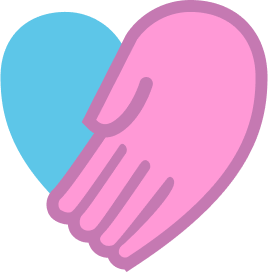 More Ways to Give:
In addition to using the donation form, there are several other ways you can support World Savvy.
Choose the method that works best for you:
Mail:
You can mail your gift to:
World Savvy
2429 Nicollet Avenue
Minneapolis, MN 55404
Stock:
To make a gift of stock to World Savvy, please use the following information:
Account Name: World Savvy Inc
Brokerage Account Holder: Wells Fargo Advisors
Account Number: 3934-4461
DTC Number: 0141
World Savvy Tax ID Number: 45-0473508
Please note that due to privacy laws, your broker may not be able to tell us who has made the gift. If making a stock gift, please contact Whitney Larson at (612) 699-8550 or development@worldsavvy.org with your name, the type of stock to be transferred, and either the number of shares to be transferred or the approximate value of the stock.
Planned Giving:
Have questions about bequests, retained real estate, or complex giving? Interested in a charitable gift annuity or a charitable remainder trust? Contact Whitney Larson at development@worldsavvy.org to learn more about sustaining this work across generations by making us part of your planned giving.
Employer Match
Many companies will match their employees' gifts to non-profit organizations. Enclose your employer's matching form with your donation and maximize the impact of your gift. Not sure if your employer matches? Check below!
Matching Gift
and
Volunteer Grant
information provided by

World Savvy is a 501(c)(3) organization, and all donations are fully tax-deductible. Thank you for considering a gift or donation to World Savvy and joining our growing community of donors, allies, and partners who invest and inspire a generation of engaged changemakers. Your support makes a big difference as we reimagine K-12 education for a more globally connected world, ensuring that students across the country have a chance to learn in more relevant and engaging classrooms.