Questions? Feedback? Ideas?
We'd love to hear from you! You can reach us by phone at 612-314-6567 or fill out and submit the form below
and a member of our team will be in touch as soon as possible.
Minneapolis – St. Paul
(Twins Cities Metro) Office:
2429 Nicollet Ave.
Minneapolis, MN 55404
San Francisco (Bay Area) Office:
166 Geary Street
15th Floor #1123
San Francisco, CA 94108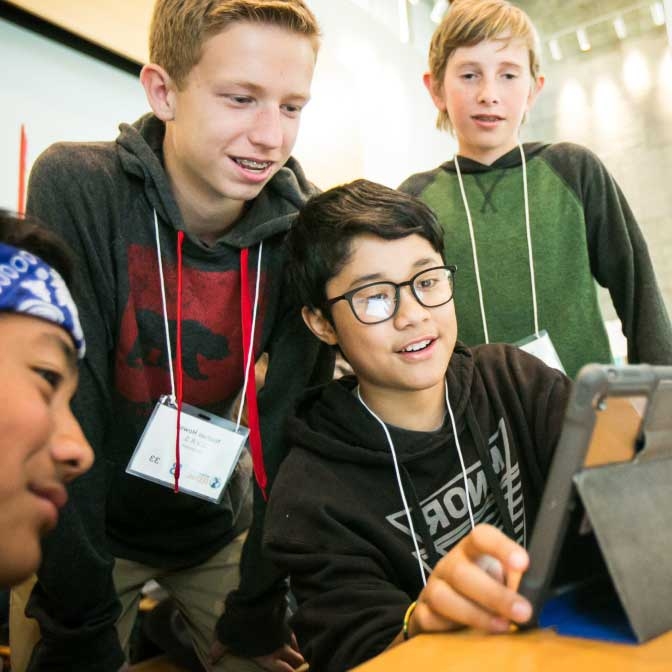 Connect With Us
Sign up to stay informed and hear about opportunities to get engaged.