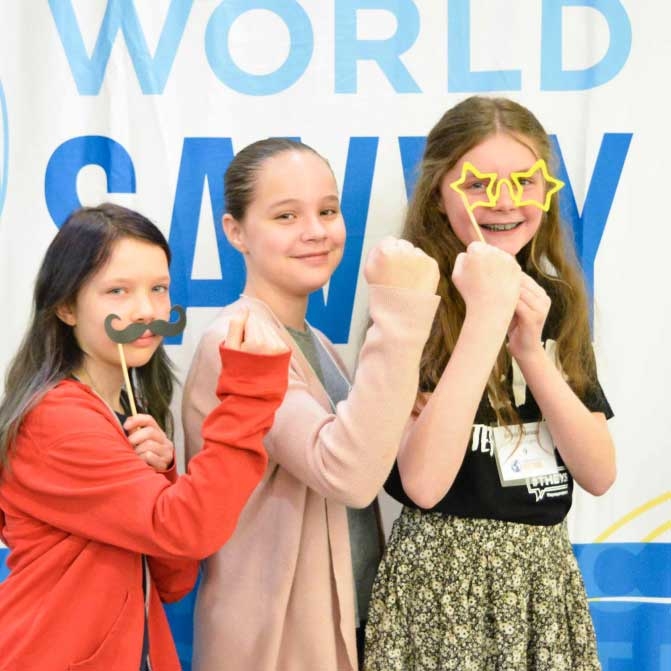 Leader in Education Innovation for Over 20 Years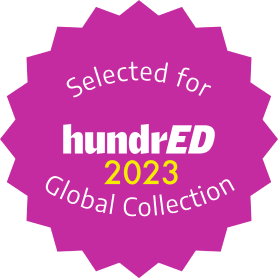 Since 2002, World Savvy has been a trusted partner for educators and community leaders committed to reimagining our education system to ensure that all students can succeed in our global economy and be active and engaged citizens in their communities, locally and globally.
Learn More about us
What is Global Competence? 
Global competence refers to the skills, values, and behaviors that empower individuals to navigate and thrive in a diverse, complex, and ever-changing world. It prepares everyone to be responsible citizens—locally and globally—creative problem solvers, and active participants in a fast-changing, interconnected economy.
A partnership with World Savvy provides multiple supports, including coaching and frameworks that educators need to transform their classrooms and embed global competence into teaching, learning, and school culture—to create future-ready schools where students develop the skills and dispositions they need for success—now and in the future.



The Importance of

Global Competence
The urgent need for a new reality in education
A Fast-Changing World
The world has changed rapidly over the last several decades while our K-12 educational model has remained largely stagnate, designed for an outdated industrial model. Today, it is ill-suited for a diverse and globally connected world, fails to adequately prepare students for the 21st-century workforce, and perpetuates inequitable outcomes for students of color.
An Evolving Workforce
It is estimated that as many as 85% of today's grade-schoolers will hold a job that does not yet exist. Developing competencies like critical thinking, problem-solving, adaptability, and collaboration is more critical than ever for future success in a changing global economy.
More Diverse Communities
Demographic shifts have made communities across the U.S. rich with diversity and demand cross-cultural communication and collaboration skills for civic engagement and social cohesion. Today, more than half of students identify as black, indigenous, or people of color, requiring inclusive, culturally responsive education.
Increasingly Complex Challenges
Traditional K-12 education is inadequate for addressing the world's most pressing issues. Students need the skills to navigate and process vast amounts of information available through technology and the ability to think critically and develop innovative solutions to the complex and interconnected challenges facing their communities and the world.
What We Do
World Savvy aims to create future-ready learning environments that adequately prepare students for a diverse, complex, and ever-changing world.  We achieve this by providing leaders and educators with the tools and network needed to embed global competence into all aspects of K-12 education.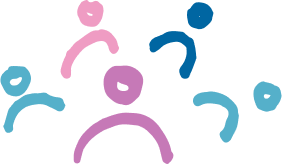 Comprehensive School Partnerships
The Comprehensive School Partnership is a multi-year journey that combines engaging resources and dynamic professional learning with the 1:1 coaching needed to embed global competence into teaching, learning, and school culture.
Learn More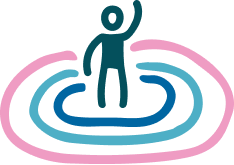 District Partnerships
Our district partnerships support leaders to think about the systems and practices that can support global competence throughout a district through leadership cohorts, graduate profile development, and global competence readiness assessments.
Learn More
Making a Difference in Education 
Since 2002, World Savvy has supported a generation of engaged local and global citizens, preparing them to thrive today and shape tomorrow. To date, we've reached:
States Reached
*Including D.C. and Puerto Rico
A classroom
where every student knows
they belong.
By 2035, World Savvy's goal is to engage a network of
10,000 K-12 schools
in diverse geographies across the U.S., reaching an estimated
5 million students
.
We will leverage the learning and impact in this network of schools to change the discourse nationally on what constitutes a 'quality' education and deeply and equitably prepare young people for life as engaged citizens, thriving professionals, and creative problem solvers.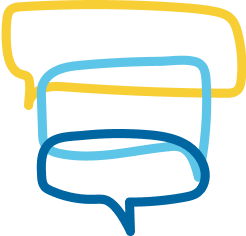 Community Impact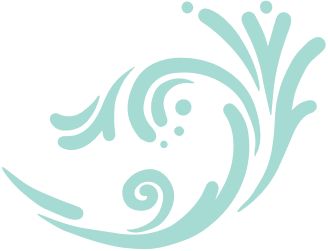 Camilla Modesitt,
Administrator at Denver Public Schools, CO
"Perhaps most important is the ways in which World Savvy has supported our Cohort's development of global competencies; as leaders, we are encouraged to do the deep work of sorting out where we are, where we would like to be, and how we can best get there. If you are looking for an organization to facilitate leadership work in your district or school around creating inclusive, adaptive, and future-ready classrooms, I highly recommend World Savvy."
Strategic Partners
At World Savvy, we believe collaboration is essential. We are honored to work with the following organizations.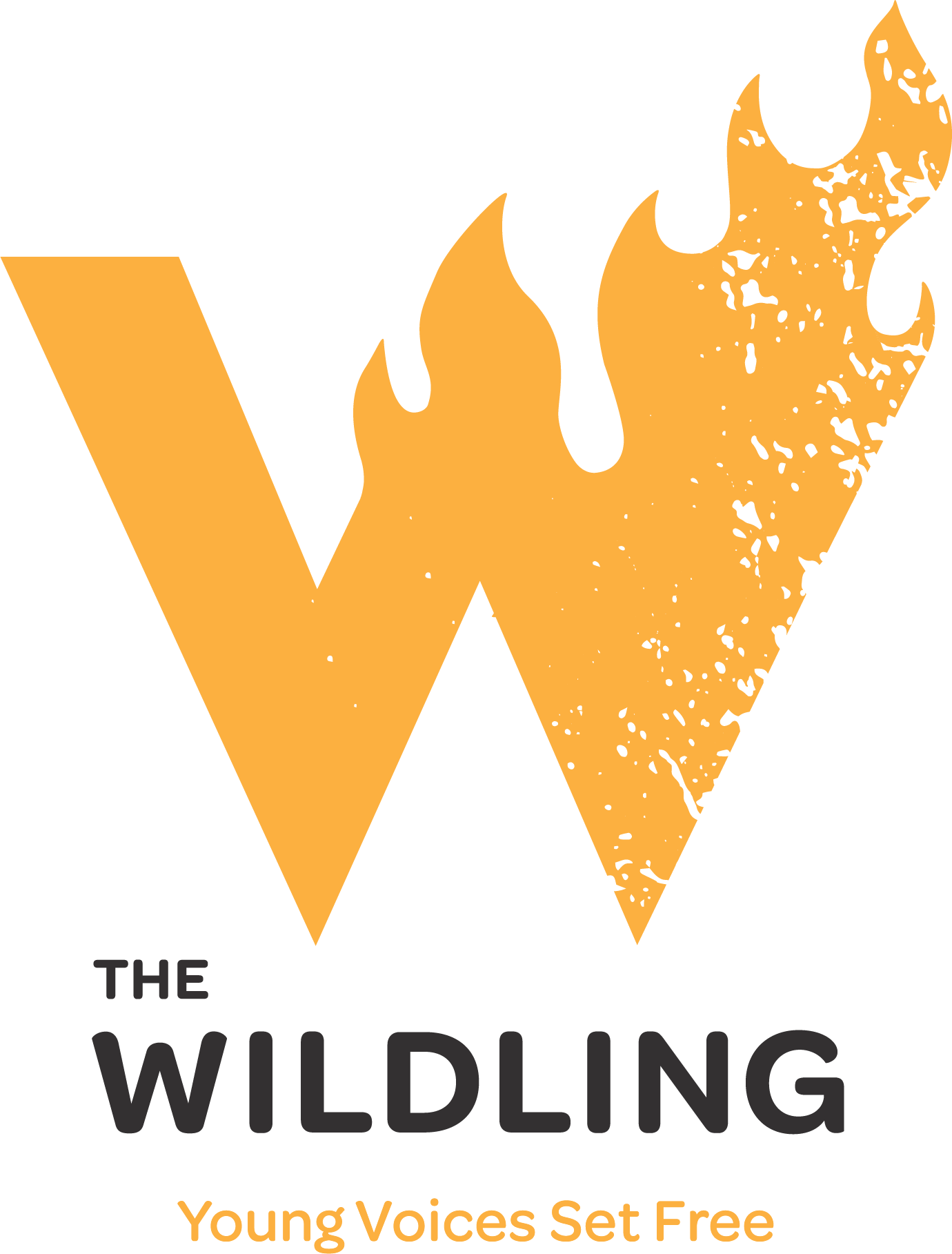 News & Updates
Stay up to date on the latest World Savvy news, updates, and ways to connect.
Donate today


to impact the next
generation of
changemakers.

Join our growing community of donors, allies, and partners who invest in and inspire a generation of thoughtful leaders, creative problem-solvers, and engaged citizens.

DONATE NOW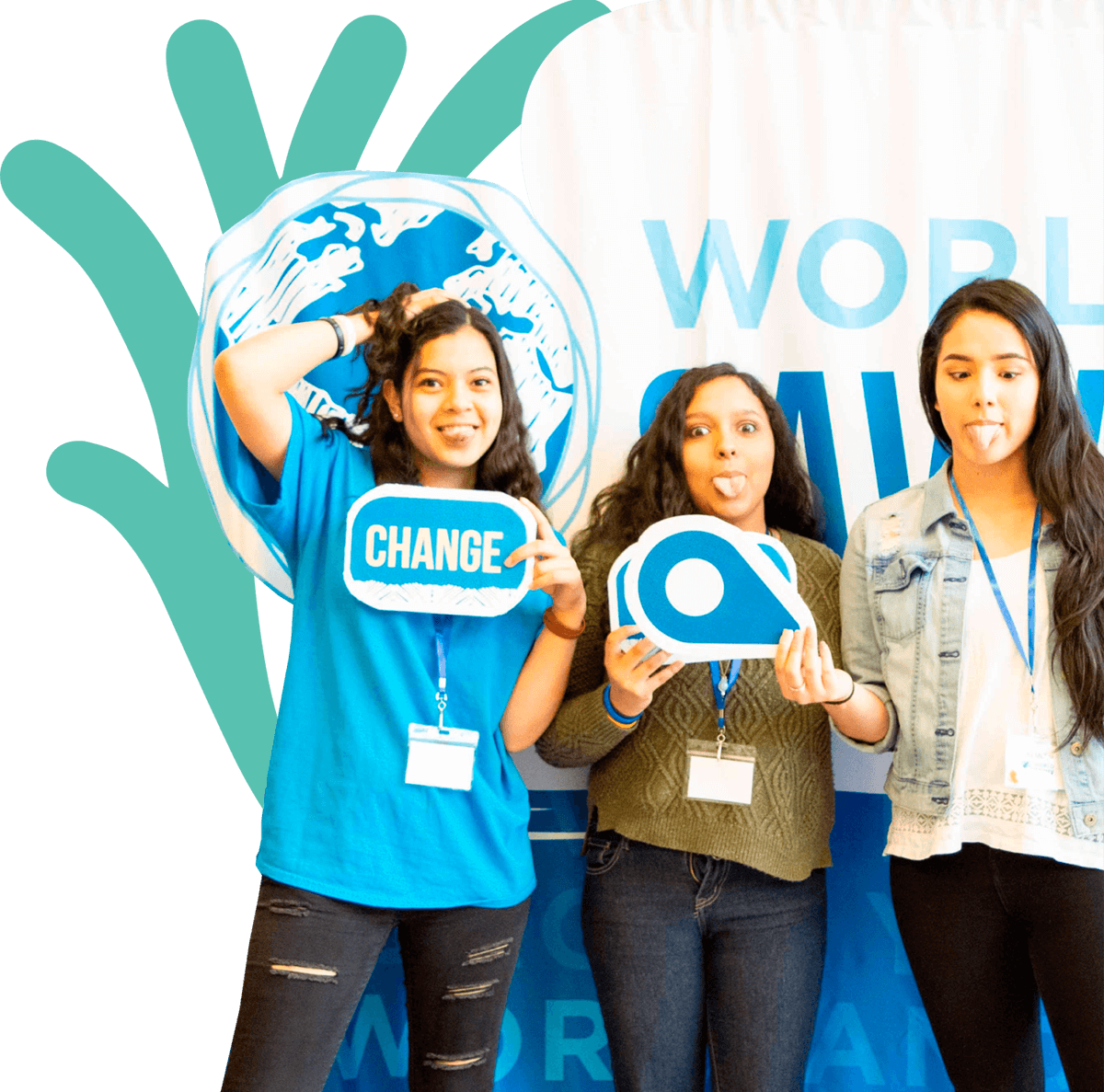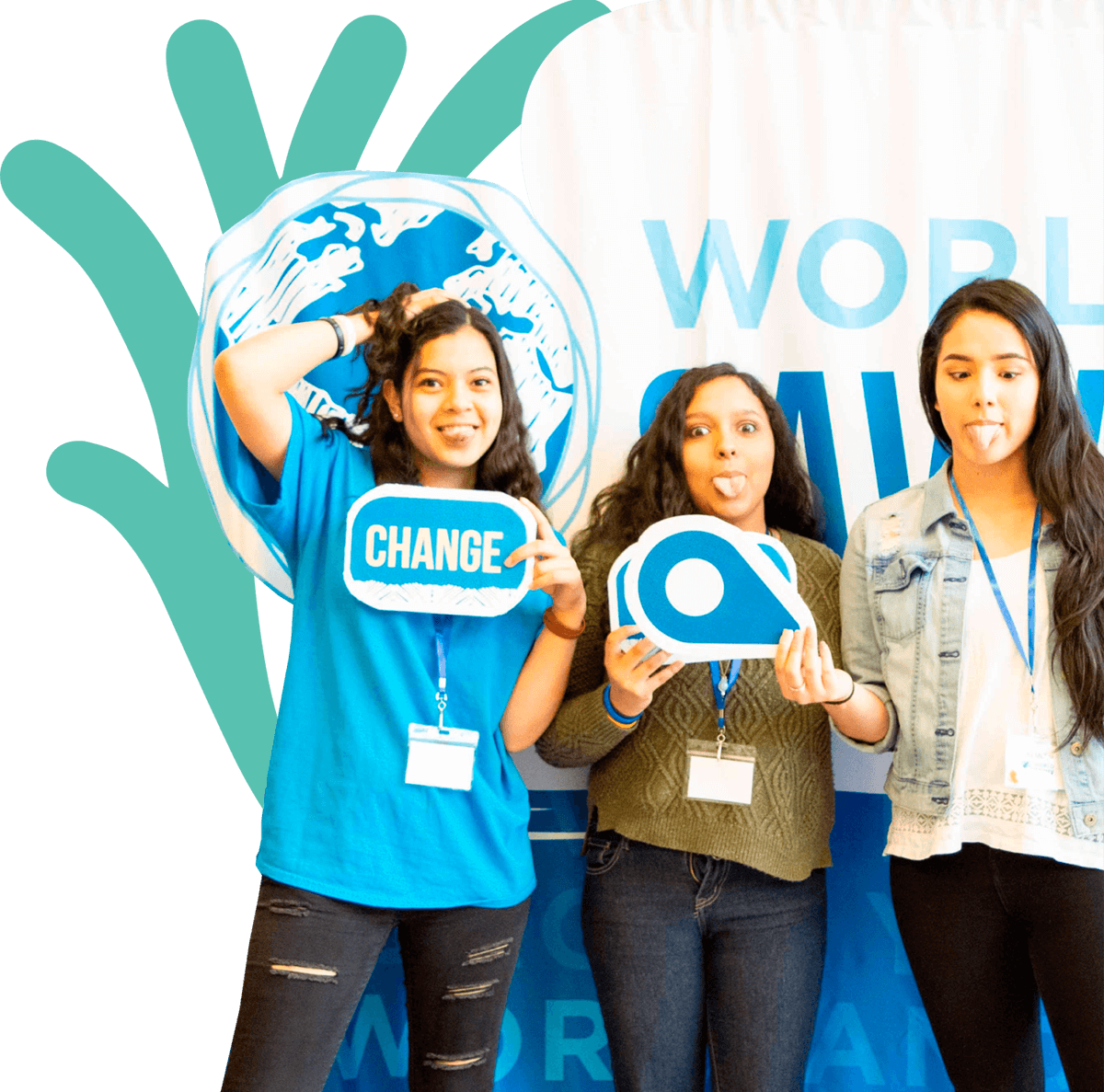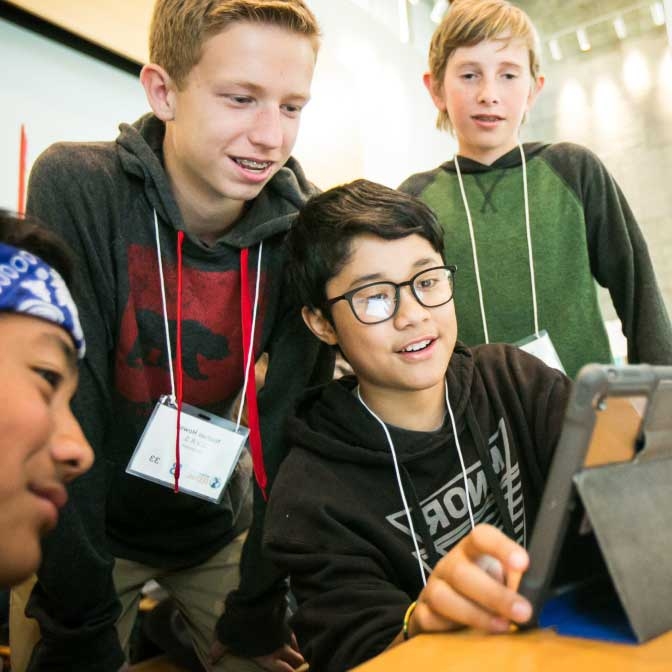 Connect With Us
Sign up to stay informed and hear about opportunities to get engaged.