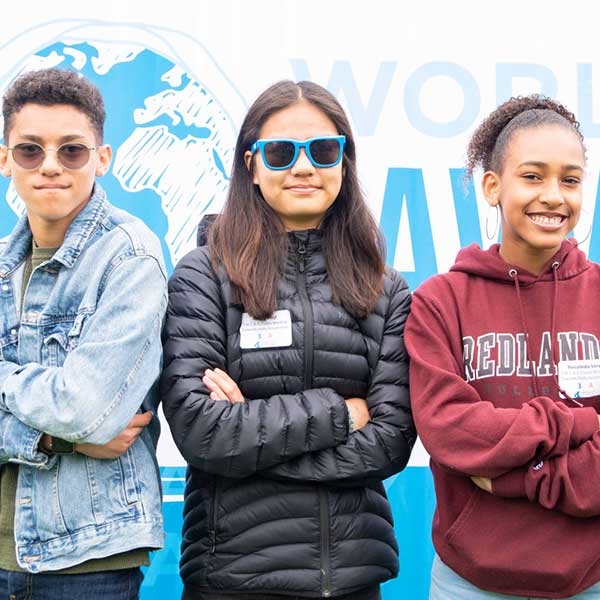 Partner with us to co-create a new reality for K-12 education that values diversity, interconnectedness, and global competence.
World Savvy works alongside educators and community leaders to reimagine education, equipping schools with the tools, resources, and support necessary to prepare students for our complex, interconnected world.
Partner with Us
News & Updates
Stay up to date on the latest updates and insights from World Savvy.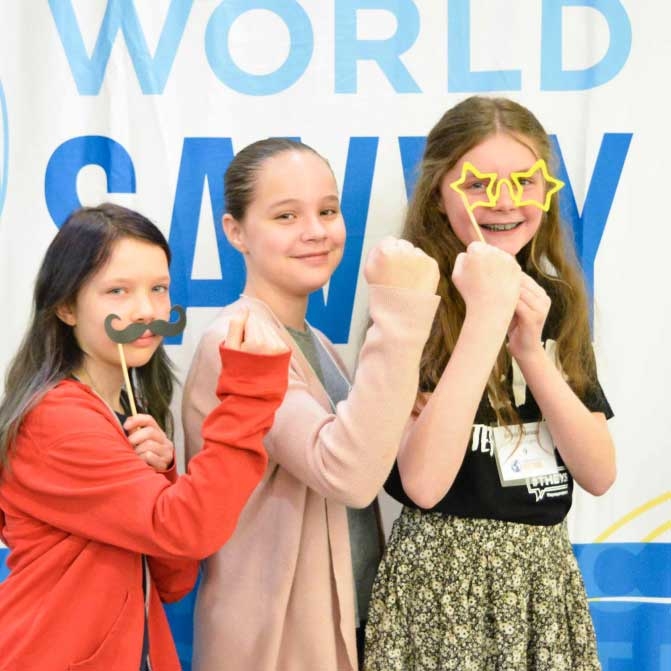 Join the Movement
Give today to
support
World Savvy and our partner schools and districts as we
reimagine education
. Together, we can provide students with the knowledge, skills, and dispositions they need to thrive in a complex, interconnected, and rapidly changing world.
Donate now
Join the Team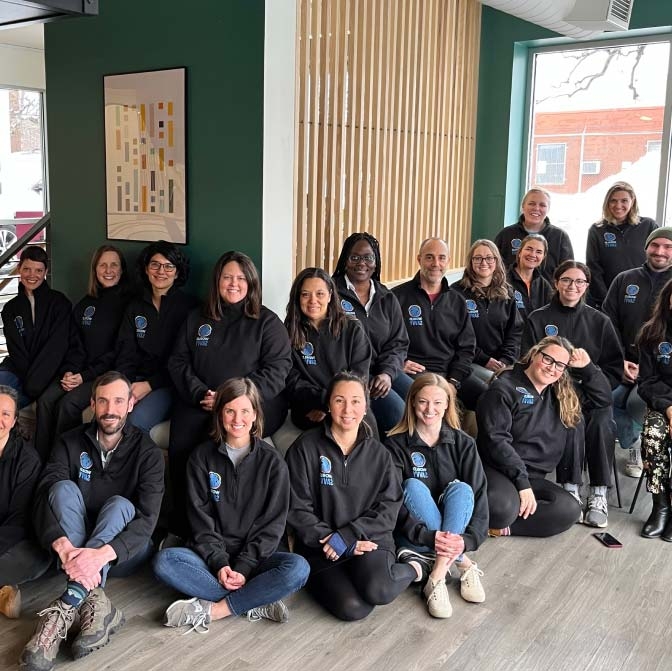 Joining World Savvy offers the opportunity to make a meaningful impact on the future of education, fostering global competence in students and educators across the country. As a World Savvy team member, you'll work in a collaborative, innovative environment that creates systemic change, promotes diversity, equity, and inclusion, and prepares young people to thrive as engaged local and global citizens.
Join The Team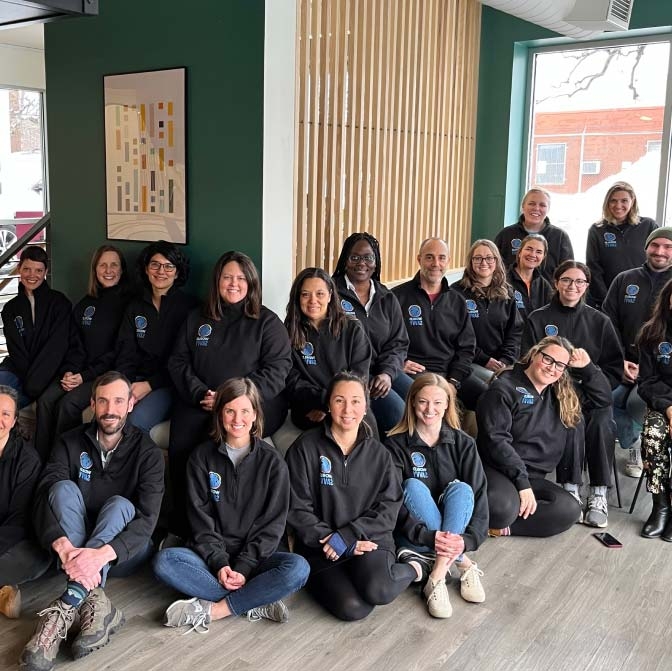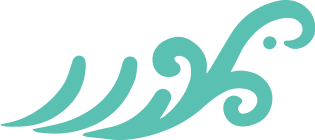 Want to get involved in another way?
We'd love to hear from you! If you're curious about other ways to collaborate or volunteer, please reach out. Let us know how you'd like to partner with World Savvy by filling out the form below.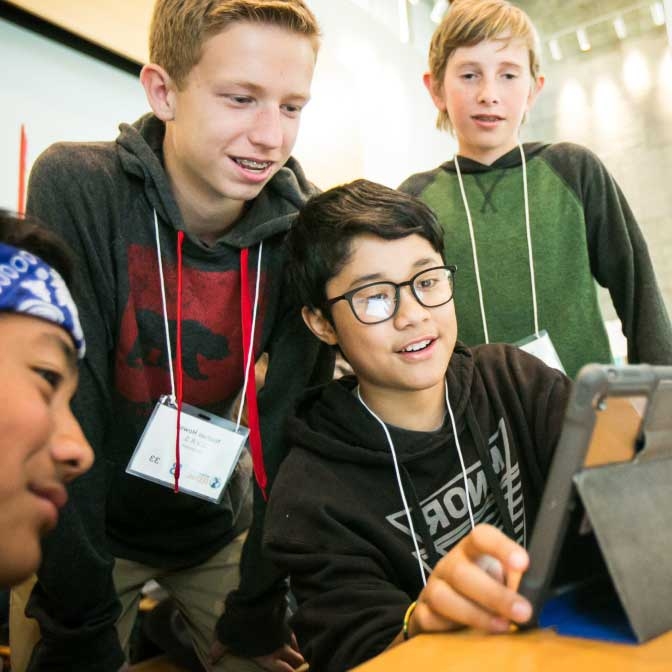 Connect With Us
Sign up to stay informed and hear about opportunities to get engaged.