What You Can Expect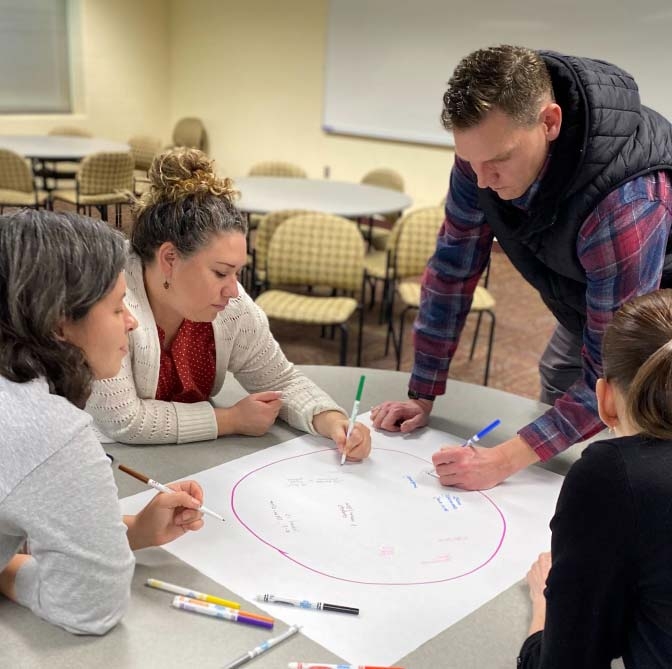 Engaging in the Global Competence Situation Assessment gives your district a clearer perspective on its readiness and alignment with global competence goals. By understanding the initiatives already in place and gauging the curriculum's alignment with global competence, we guide you in recognizing both your strengths and areas for growth. This comprehensive evaluation ensures stakeholders grasp the relevance of global competence interventions in their context, circumventing redundant efforts and setting a foundation for evaluating program outcomes.
Connect with Us to Get Started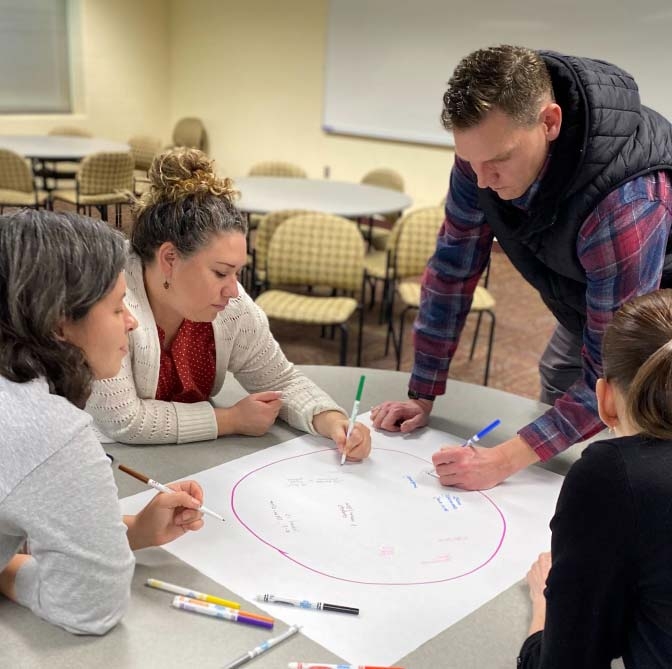 Participants:
District Stakeholders
Time Commitment:
Commence anytime during the year with a typical duration of 4-6 months
Session Format:
Engagements span in-person interactions and digital surveys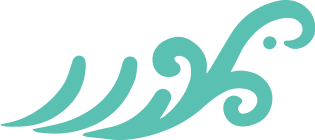 What You Can Expect
Usually spread across 4-6 months, our assessment meticulously covers all aspects of global competence in your district. Here's a glimpse into the process: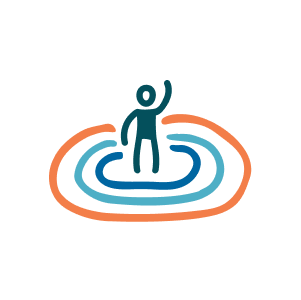 1. Set Goals:
Collaborate with district administration and leadership to crystallize your global competence readiness objectives.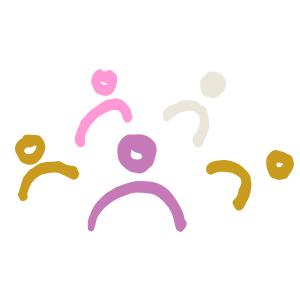 2. Engage Stakeholders:
We engage a core group of stakeholders that span administrators, teachers, parents, and students, ensuring diverse viewpoints are heard. The assessment is deeply participatory, promising a holistic view.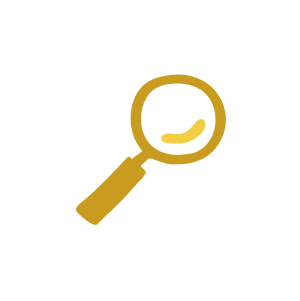 3. Review & Analyze:
The World Savvy team assesses collected insights, pinpointing strengths, detecting opportunities for advancing Global Competence, and formulating actionable recommendations.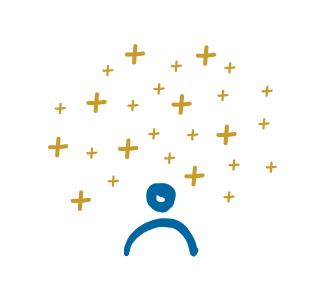 4. Comprehensive Report:
Receive an extensive report detailing your district's strengths, ongoing progress, potential growth avenues, and recommendations to harness our expertise.
Participants Walk Away With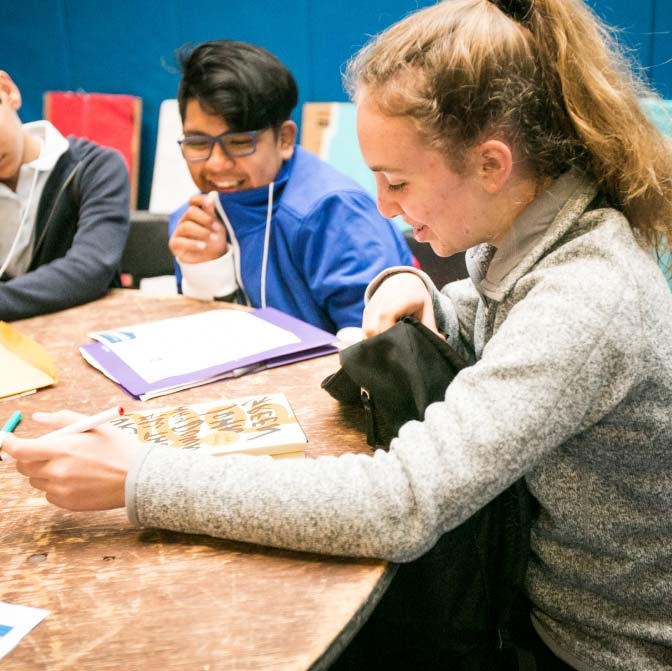 Upon completion of the Global Competence Situation Assessment, districts will have a comprehensive report detailing the district's notable achievements in global competence education, underscoring areas where marked advancements have been realized. Furthermore, it outlines opportunities for growth, complemented by strategies to capitalize on them. The report also provides recommendations on how World Savvy's suite of services can augment a district's readiness in global competence, ultimately paving the way for a Comprehensive School Partnership.
CONTACT US TO GET STARTED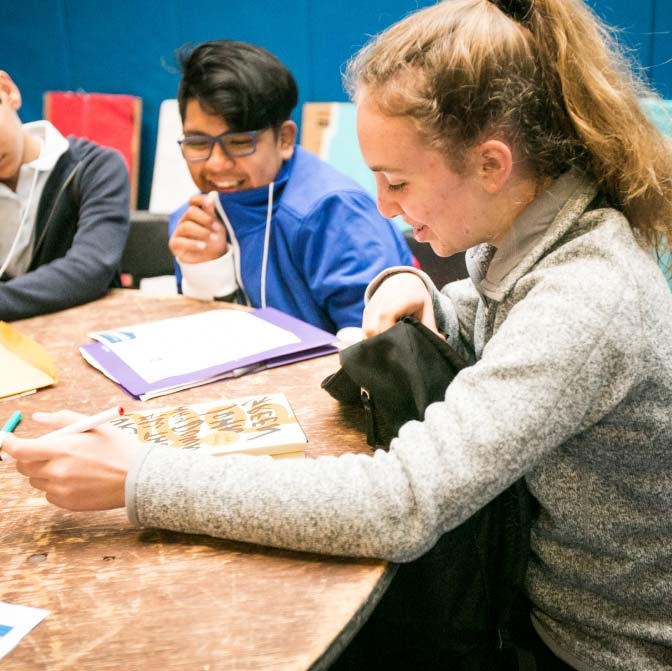 What is Global Competence?
Global competence refers to the skills, values, and behaviors that empower individuals to navigate and thrive in a diverse, complex, and ever-changing world. It prepares everyone to be responsible citizens—locally and globally—creative problem solvers, and active participants in a fast-changing, interconnected economy.
A partnership with World Savvy provides multiple supports, including coaching and frameworks that educators need to transform their classrooms and embed global competence into teaching, learning, and school culture—to create future-ready schools where students develop the skills and dispositions they need for success—now and in the future.



Know
Care
Do
All schools should be an extension of the communities they serve
Take the first step in your school or district's global competence journey with our Global Competence Situation Assessment.
Contact Us