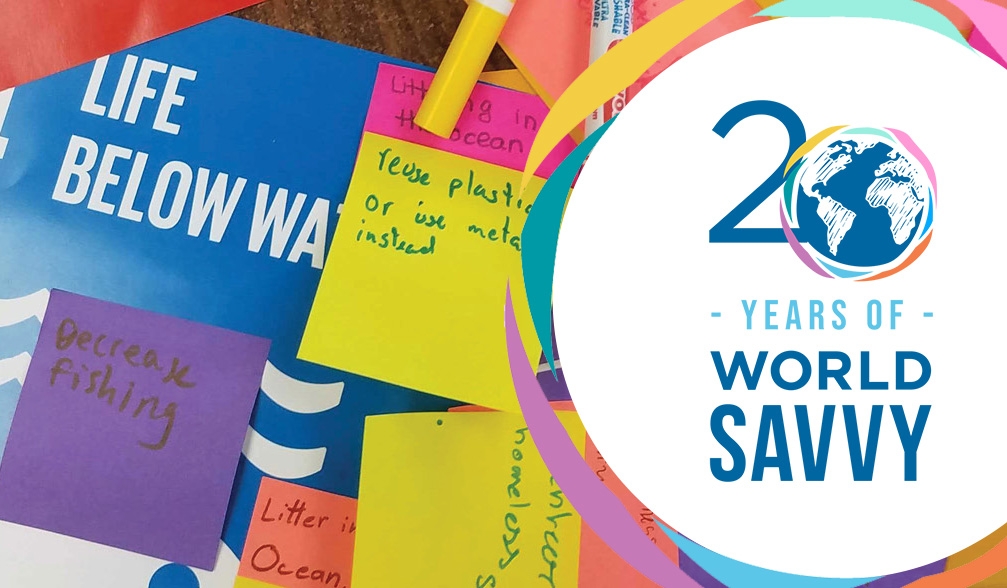 The Sustainable Development Goals (SDGs) are a global effort to unite civil society, governments, and social institutions in common cause to solve global problems. While this effort has faced significant headwinds due to the pandemic, the SDGs have been called "a blueprint to achieve a better and more sustainable future for all". This session will engage participants in activities and conversations about the SDGs, including background about their content, implementation, limitations, and possibilities for this form of global governance. Opportunities to network on common interests and work will be an integral part of our session. The big questions for our session include:
What are the SDGs, and why do we have them?
How are the Goals implemented and measured?
How are the Goals using music/pop culture/events to raise awareness and engagement?
What are my interests/work and how do the Goals connect?
What happens in 2030? What might the next set of goals look like?
Date:
June 21, 2022 - June 21, 2022
Venue:
Minneapolis Office, 2429 Nicollet Avenue, Minneapolis, Minnesota, 55404, United States