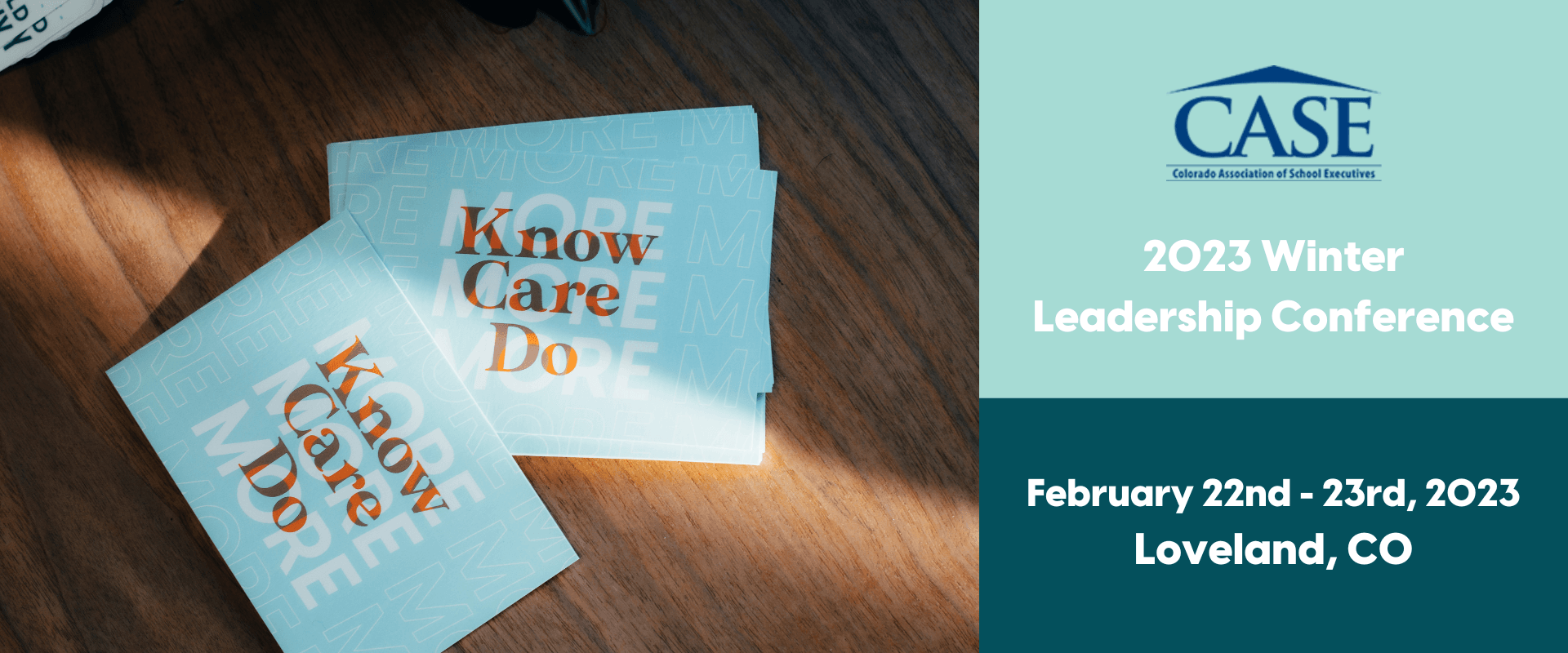 World Savvy will exhibit at the 2023 CASE Winter Leadership Conference in Loveland, CO!
Join us and public education leaders from across Colorado for two-days of learning, networking, and community. This year's event will focus on the theme of Excellence By Association, and features Peyton Manning as the keynote speaker. You can learn more by visiting the Colorado Association of School Executive's website.
If you're attending, we'd love to learn more about your school and share some of our custom solutions. We hope to see you there!
Date:
February 22, 2023 - February 23, 2023